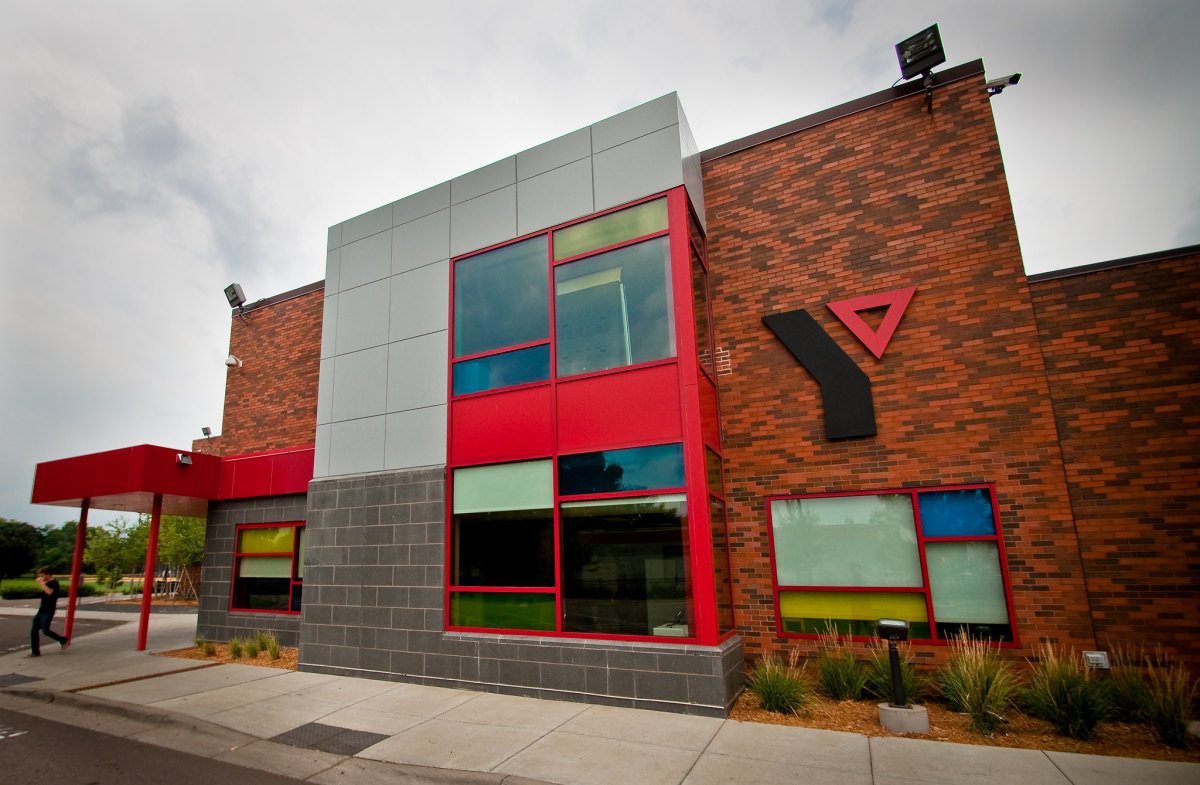 YMCA offers free membership to Twin Cities teens all summer
Teens and young adults of the Twin Cities will have free access to YMCA gymnasiums, swimming pools, fitness rooms, health classes and more during the rest of the summer.
The YMCA of the North and the Richard M. Schulze Family Foundation have announced the free membership opportunity for teens and young adults. Classes and services are available until September 30, 2021 and available to teens entering grades 9-12. There are 21 YMCA locations in the participating Twin Cities.
Teens will have access to the YMCA's gymnasiums, fitness floors and aquatic areas. They will also be able to participate in leadership and character development programs, as well as fitness and wellness programs. There will be virtual and in-person opportunities.
The YMCA of the Noth says more than four in five teens in Twin Cities live within 15 minutes of a YMCA location.
The COVID-19 pandemic has dramatically changed the landscape of the YMCA. As The New York Times reported last summer, Y locations quickly turned to other services, offering child care to first aid workers, free meals to families in difficulty, and housing for the homeless. -shelter.
Like many nonprofits, the YMCA has suffered a significant financial blow, with revenues down 30-35% in the United States.