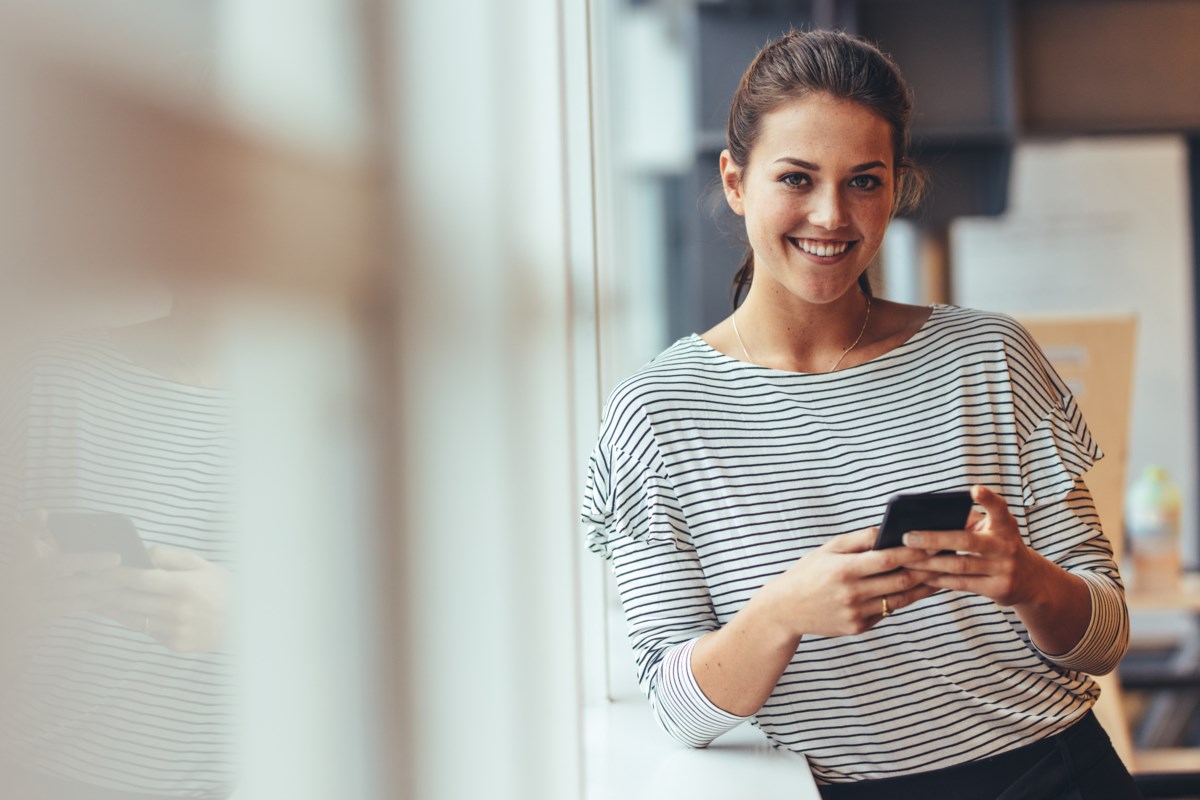 This Week in SooToday +: Join Our Free Membership Program Today
The SooToday + membership program is now free! If you haven't signed up for your free membership yet, it's so quick and easy and you can do it right HERE. Make sure to visit your member's homepage for all the latest features, contests, offers, webinars and podcasts especially for your – our members. If you've already registered, thank you, it's great to have you with us.
Happening this week for SooToday + members:
Earlier this week, we offered the fantastic prize of a trip for two from Flair Airlines to one of their destinations! Congratulations to Brian D., who will be packing and flying with Flair in the coming months. If you missed our live webinar with Flair Air CFO Garth Lund, check out the replay in our Inside the Village section of your home + member page.
This week we also launched another great giveaway! + Members can participate for a chance to win $ 1,000 to help pay some of your vacation bills. Be sure to answer the survey question to get additional input. + Members can participate every day, the contest ends on January 31 at 11:59 p.m.
Make sure to check your member's home page regularly to take advantage of new content posted regularly. This month, listen to us as we sit down with senior reporter David Helwig for a three-part series to discuss what happened at Algoma Public Health in 2015.
Want to be the smartest in the room and always be in the know? Receive your + member updates straight to your mobile phone. + Members can get free daily texts with an insider view on Sault news and + member updates. This is your chance to text us questions or provide us with feedback and comments. Sign up today and join the two-way conversation!
Journalist James Hopkin tells us the story of a local mom who is not happy with the return to online learning.
Offers reserved for members of our + partners:
* members may be required to present their virtual ID card and / or a unique promotional code at checkout
10% discount on your property masters order! – check your member dashboard for more details
10% discount on a new Laser Advantage treatment – check your member dashboard for more details
Get 10% off Brand Dead Clothing – check your member dashboard for more details
Get 10% off clothing from God's Country Clothing – check your member dashboard for more details
Get 10% off tire or oil changes at Auto Works – check your member dashboard for more details
Get 13% off all services at Pidges' Car Wash – check your member dashboard for more details