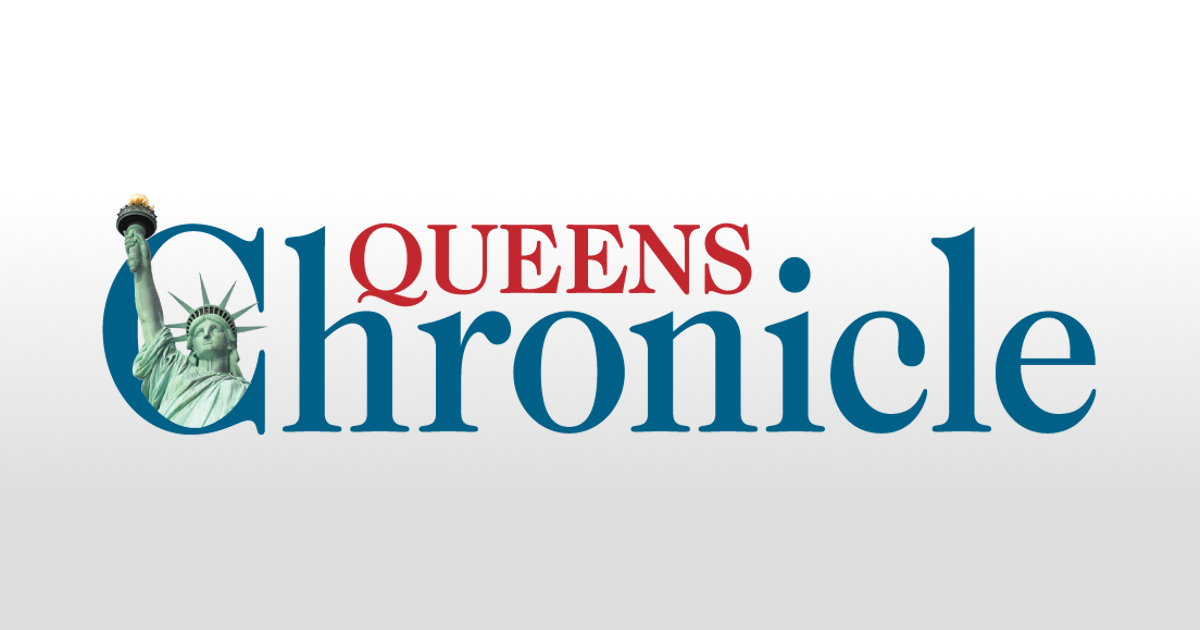 Recreation centers reopen with free membership | Queenswide
All but one of the Queens City-run recreation centers will reopen on September 13, and the city is offering free one-year memberships to celebrate.
The announcement came from the parks department on Tuesday after most centers were closed for 17 months.
Some centers had reopened on a limited basis in June for customers who had active subscriptions in March 2020.
The department announced that all New Yorkers, whether members or not, are welcome to visit recreation centers, but warned that vaccinations are required to enter.
Three of Queens' four recreation centers will reopen from Monday:
• Lost Battalion Hall Recreation Center, 93-29 Queens Blvd. in Rego Park;
• Al Oerter Recreation Center, 131-40 Fowler Ave in Flushing Meadows Corona Park; and
• Roy Wilkins Recreation Center, at 177-01 Baisley Blvd. in Saint-Albans.
The Sorrentino Leisure Center in Far Rockaway will remain closed indefinitely as long as it is in use as a Covid-19 test site.
For the moment, however, the indoor pools will remain closed.
To kick off the grand reopening, each center will host a preview week from September 7-10 to offer New Yorkers the opportunity to stop, watch or participate in protests and learn about the amenities at the facility. center. Recreation center staff will be available throughout the week to lead tours of the facilities, preview programming and provide information to visitors.
Free memberships are available for New Yorkers who register between September 7 and December 31. The term of membership will last for one year from the date the individual registers and grants access to city facilities.
Although only vaccinated people are allowed in, recreation centers will always have new policies that are implemented to keep customers safe. Covid-19 vaccinations are mandatory for those who are eligible, and wearing a mask is mandatory for everyone. In addition, equipment has been fitted to promote social distancing and shared equipment will be cleaned frequently.