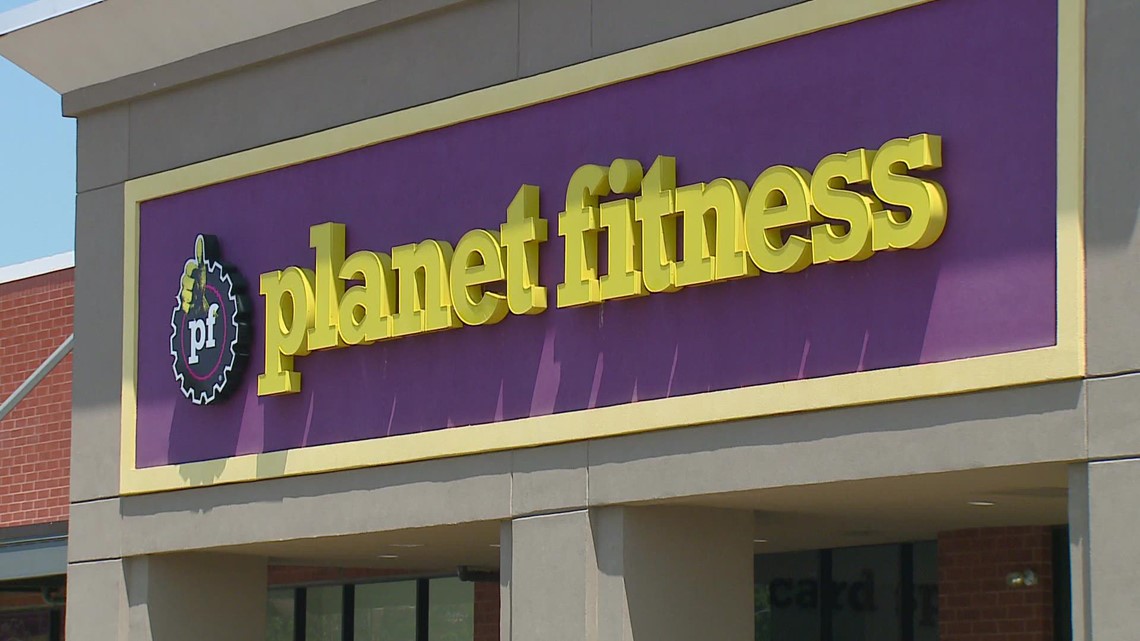 Planet Fitness offers a free membership for teens
The High School Summer Pass is open to anyone between the ages of 14 and 19.
GREENSBORO, NC — Planet Fitness is helping high school kids stay active this summer with a free summer gym membership. The High School Summer Pass allows teenagers aged 14 to 19 to train for free until August 31.
Mariah Crockett is the manager of Planet Fitness on West Market Street in Greensboro. She said the program was created for teenagers who aren't able to stay active in their own daily routine. It provides a safe space where they don't need their parents involved so they can maintain the physical components and the mental components of well-being and health.
The program, which was previously called the Teen Summer Challenge, first launched in 2019, when more than 900,000 teens signed up. Teens can pre-register for the program this summer now at planetfitness.com/summerpass. There are over 2,200 Planet Fitness sites in the United States and Canada.
A nationwide study by Planet Fitness found that 78% of teens said having a place to work out and being able to exercise with friends would benefit their health and fitness. The same study found that 92% of teens agreed that they felt much better mentally when they were regularly physically active.
To further encourage teens to take advantage of the program, all participants will automatically be entered into a raffle awarding one person in each state a $500 scholarship. In addition, a grand prize of a $5,000 scholarship will be awarded at the end of the summer. The scholarships can be used for academic or sports activities or other programs.