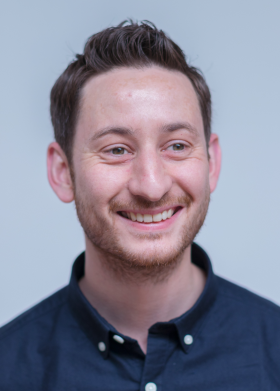 One year free membership of Kbsa at KBB 2022
Kbsa's free one-year membership at KBB 2022 – Booth M100

Posted: February 19, 2022 – Neil Mead
The Kbsa (Kitchen Bathroom Bedroom Specialists Association) will be offering one lucky retailer free membership for one year to KBB 2022. The competition, available to those who register for the show, is part of a range of promotions for retailers visiting The stall .
In addition to the free sign-up draw, retailers who have already signed up for the Sign Up! Campaign and submit a copy of the email (digital or physical) to win a case of champagne.
The final promotion will be a significant discount on the one-year membership, which will be unveiled on Sunday, March 6.
Kbsa Chairman Richard Hibbert said: "These offers are attractive to retailers who wish to become Kbsa members. Kbsa membership offers unparalleled benefits to retailers, and we look forward to sharing this message. The Kbsa team will also be on hand to demonstrate the many benefits and will also have preview details of a brand new legal and HR department. This upgraded package offers telephone support as well as a library of over 700 written documents and a tax investigation service, all free to members, which could save them thousands of pounds in fees.
"The Kbsa is dedicated to supporting and promoting the independent retailer and, as operator of the Trustmark scheme, is the only association that can offer retailers a free option to apply for Trustmark status."
Kbsa will also be supporting education partners The Kitchen Education Trust (TKET) and FIESTA on the stand, with information on the range of training and education opportunities currently available.
Hibbert adds: "If you would like to find out more about the Kbsa, how it can help your business and our plans for the future, then visit stand M100 at KBB, the team look forward to meeting you.
For more information on the KBB show and to register, go to www.kbb.co.uk