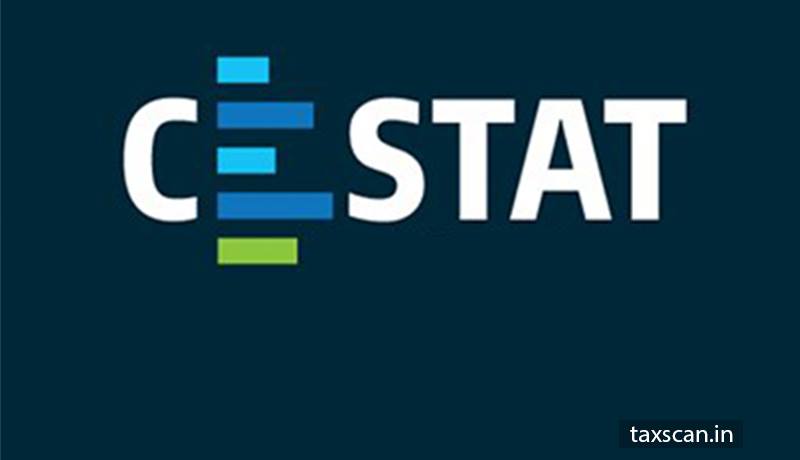 No service tax on subscriptions paid within the framework of "Services to clubs and associations": CESTAT [Read Order]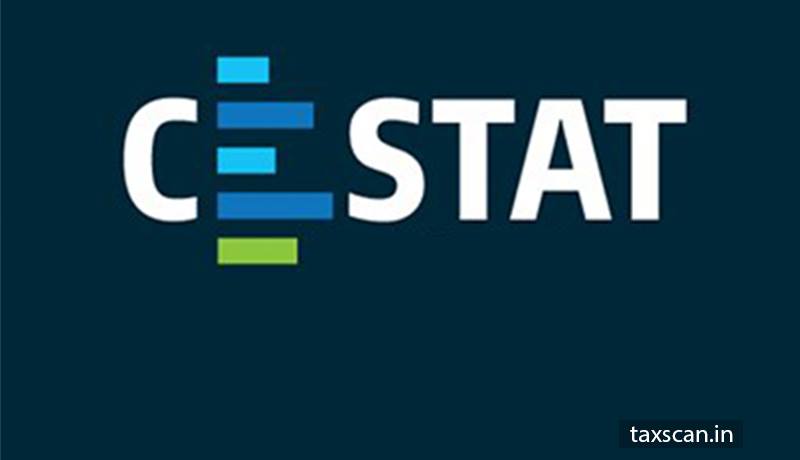 Central Appeal, Excise and Service Tribunal (CESTAT), Chandigarh tenuous that the caller is not required to pay the service charge for the membership subscription as a service charge levy in respect of the services provided under "Club & Association Services".
The caller provides the service of Mandap Keeper Services, Exhibition Services, Management Consulting Services, Sponsorship Services and Club and Association Services, Advertising and Convention Services, they paid service tax on these services .
During the audit, it was found that the appellant collected a membership fee from its members but began to pay only the service tax, but that before this fee he had not paid any fees. service tax in the category "Club and association services" during the period from 16.06.2005 to 31.12.2008.
Therefore, the show cause notice was issued to the appellant and the service charge claim was upheld against them. Against the said order, the applicant appealed.
The appeals tribunal includes Judicial Member Ashok Jindal and Technical Member Sanjiv Srivastava issued the order on the basis of an appeal filed by the Confederation of Indian Industry.
In light of the judgment in State of West Bengal & Ors. Vs. Calcutta Club Limited and Federation of Surat Textile Traders Association v. UOI, the court came to the conclusion that the appellant is not liable for the service charge for the subscription, since a service charge relating to the services provided by the appellant to its member is not liable to pay the service tax.
While allowing the appeal, CESTAT stated that no service tax is payable on the membership fee paid by the appellant's members to provide services by the appellant to its members, therefore, the caller is not required to pay the service charge.
Subscribe to Taxscan AdFree to see the judgment