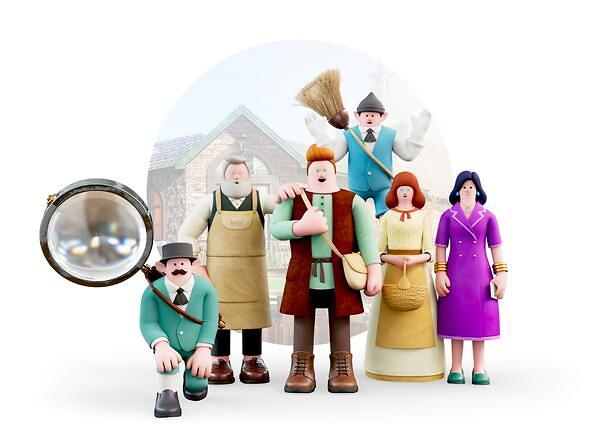 LG's Health and Hygiene Wing will provide benefits to members using non-fungible tokens
SEOUL — LG Group's health and hygiene wing will offer membership benefits to consumers using non-fungible tokens. A total of three thousand crypto-tokens will be released through OpenSea, the largest non-fungible token market in the world.
A non-fungible token (NFT) is a unit of data stored on a blockchain network of interconnected virtual ledgers. Each NFT is certified by a blockchain as a unique digital asset that is not interchangeable. This technology can be used in the content industry where proof of ownership is crucial. Annual transactions of more than 17 trillion won ($13.7 billion) are conducted through OpenSea.


LG Household & Health Care said in a statement on March 14 that various membership benefits will be provided to customers with digital tokens. The NFTs will be issued by the personal care company's Belif cosmetics brand in March. According to Han Jae-min, head of LG Household & Health Care, the company has yet to decide on the form of benefits for customers.

© Aju Business Daily & www.ajunews.com Copyright: Nothing on this site may be reproduced, distributed, transmitted, displayed, published or broadcast without the permission of Aju News Corporation.