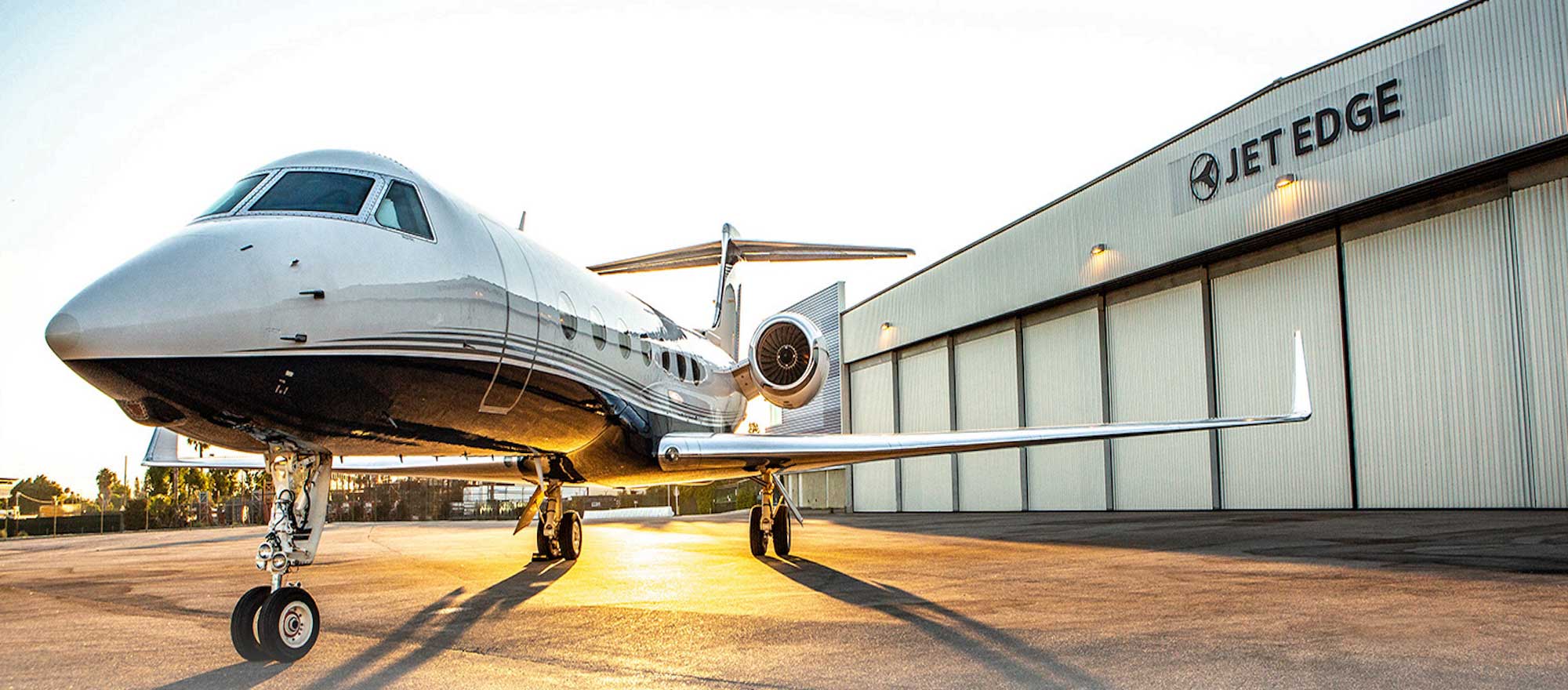 Jet Edge improves member benefits
After receiving $265 million in credit and equity in the past year from KKR, Jet Edge International is expanding the benefits of its Reserve Charter Membership program nationwide. Previously, reservation membership was limited to serving major cities in the United States based on a fare schedule.
As part of the program expansion, all membership benefits such as hourly pricing and transcontinental programs were opened to all US markets except Alaska. In addition, transcontinental program fares are now available to Reserve members for flights of four hours or more, starting at $39,900 for flights on Bombardier Challenger and Gulfstream business jets from the company to and from any city pair in the United States.
The expansion of the reserve program comes after the Ohio-based Part 135 operator added 27 Challengers and Gulfstreams to its fleet last year. The company expects to take delivery of another 20 aircraft in the first half of this year, bringing the size of its fleet to 95 aircraft. "With the expansion of new deliveries…it made sense to expand our Reserve Membership Program to include all US markets," said Steve Malvesta, chief commercial officer of Jet Edge. "On the heels of the national rollout, I would also expect to see a guaranteed availability, fixed hourly subscription Challenger product from Jet Edge launching by Q2 on the Challenger fleet."