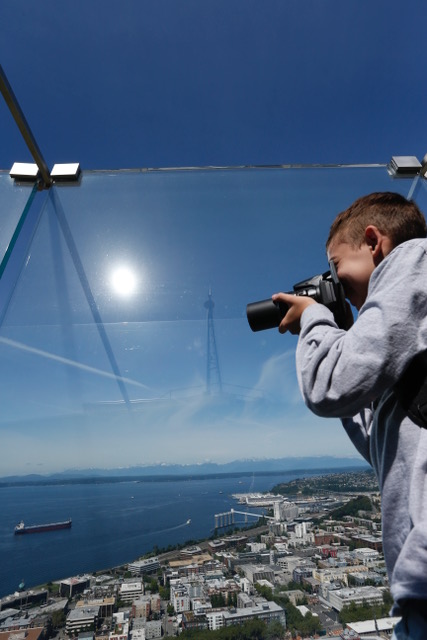 Coastal Camera Club offers free membership to youth
Coastal Camera Club, based in Lewes, is an active group of over 240 photographers with skill levels ranging from beginner to expert.
Club members benefit from regular online speakers, contests and special interest groups where they can focus on their favorite photographic genres. The club actively supports the arts in the surrounding area.
The main mission of the Coastal Camera Club is to continue teaching photography. In order to give back to the community and promote this learning, the Coastal Camera Club offers free youth memberships to people aged 14 to 17.
Young members will be able to attend all Coastal Camera Club programs and competitions held online. The programs are presentations given by world-class photographers on a wide range of subjects in photography. As members, they will also have access to previously recorded presentations.
Young members can also participate in online competitions. They will be able to view the high quality photographs that have been submitted by Coastal Camera Club members, see how they are rated and learn what makes a winning image.
In the future, young members will have the opportunity to participate in the competitions themselves.
For more information, visit coastcameraclub.com or email [email protected]