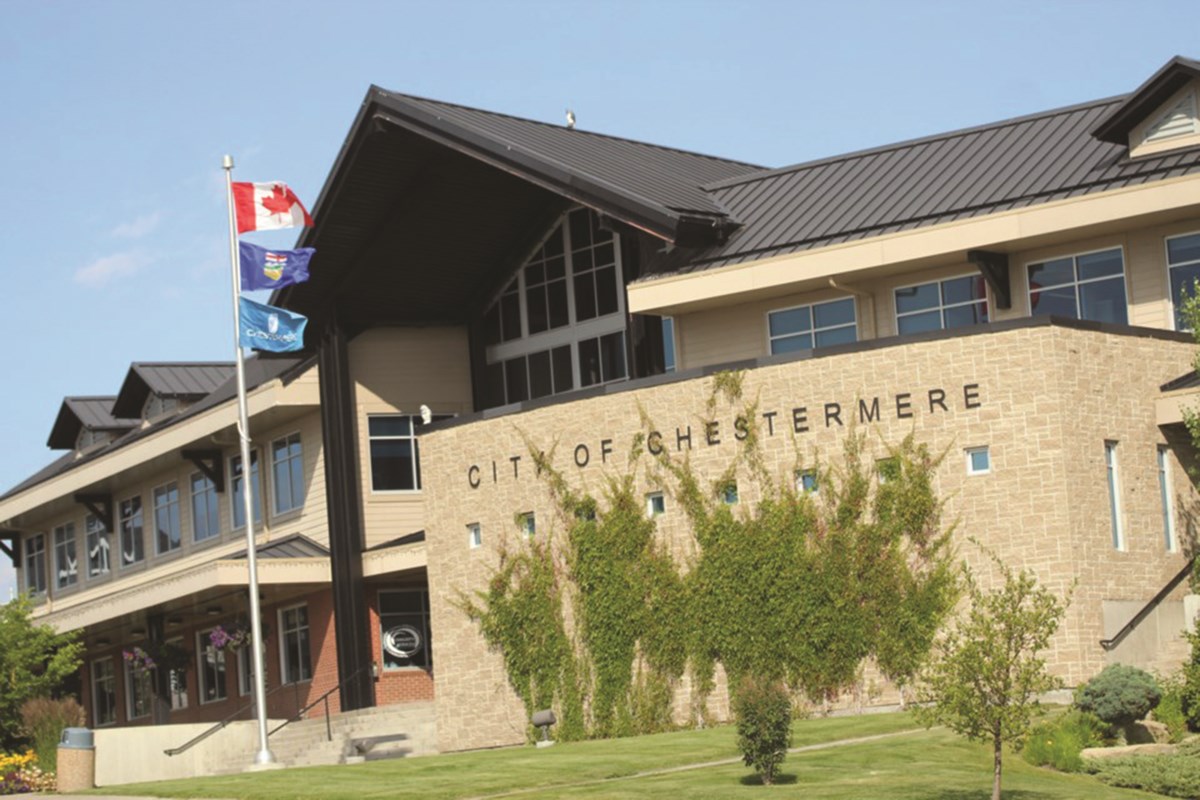 Chestermere Library offering residents free membership in 2021
Residents of Chestermere will be able to receive their library cards for free this year, after city council approved the removal of the fee in 2021.
Residents of Chestermere will be able to receive their library cards for free this year, after city council approved the facility's membership fee waiver in 2021.
"The library initially approached the council during the budget process, asking if we would consider supporting this item," Chestermere Mayor Marshall Chalmers said.
According to an article posted on the Chestermere Facebook page, membership in the Chestermere Public Library (CPL) typically costs $ 27 per year for a family or $ 7 for those over the age of 65.
On November 17, 2020, Chestermere City Council elected to cover the costs of library revenues from memberships and to offer free cards to all residents as a sign of support for those financially affected by the COVID-19 pandemic. .
"We recognize that it has been a difficult year," Chalmers said. "Many in our community are eager to find ways to provide some kind of relief. Providing library cards is just another way we are working to help residents affected by the pandemic. It's not huge for an individual, but it's still something.
Chalmers said the council has tried to be "rooted in the community" as the municipality continues to resist the impact of the pandemic.
"This is the council representing their community, trying to do their best for them in difficult times," he said.
According to the City, membership in CPL allows residents to access more than three million items through the library's network. Library inventory includes books, audiobooks, magazines, e-books, and online resources, as well as access to computers, office support, and library programs.
"It's really global and it can mean a lot to people," Chalmers said. "The library is more than books now. It is a gathering place. We have such cultural diversity here and it's a safe place for people to come. "
Chalmers said library cards will continue to be a source of revenue for the library, but will come from city taxpayers, instead of individuals having to pay out of pocket. According to a presentation to the council, the library's revenues in 2020 were over $ 665,000 after grants, funding from the Town of Chestermere, provincial money and other sources.
Not all the reception given to the council's decision was positive. A letter to the editor submitted to Chestermere Anchor Former library board member Pete Tindall's diary said anyone in financial difficulty can still get a free library card.
"Note that many people have not suffered any loss of income during the current pandemic and therefore do not need this 'gift'," he said. "Also note that, in Chestermere's view, it is now appropriate to shift the full costs of running the library onto taxpayers, some of whom may not be interested or able to avail of the library's services. "
In response, Chalmers said everyone has the right to have their opinion, adding that this was something the board had deliberated on and made a conscious decision to provide the funding.
"I saw the negative comment, but I can say I get a lot of emails and phone calls that share a positive reception to the news," he said. "People understand and see what we're trying to do. "
Jordan Striker, AirdrieToday.com
Follow me on twitter @Jay_Strickz